Friday LinkFest: 4.7.17
This week was a lot of fun I must say. I started the week off with sushi with my new friends on Monday along with shooting with Michelle Terris. Be sure to check out her work - she's truly a magician with a camera. So much so she somehow managed for me to like photos of myself! Anyway, let's dive in, shall we?
1. I'm usually not one for going glam in the realm of decor, but this home nails it. 
2. As you might have already gathered, I'm a fan of dreamy outdoor spaces and string lights. And boy does this space fit the bill!
3. If you're wondering what look I'm aiming for style-wise, this is it. 
4. I love the high-waisted denim with sweater tucked in look. Just can't get enough.
5. Just like everyone else, I'm obsessed with this Rachel Comey wicker purse. I'll probably end up buying something similar on Etsy, but seriously, look at this bag! Heart eyes all around.
6. Speaking of style obsession, another look I'm hoping to achieve is the peeking lace cami under a button down over denim cut-off shorts look.
7. Just how pretty are these cocktails? 
8. As I continue to wade through the dating world, I've been thinking a lot about different relationship dynamics and sexuality. So this was an interesting article.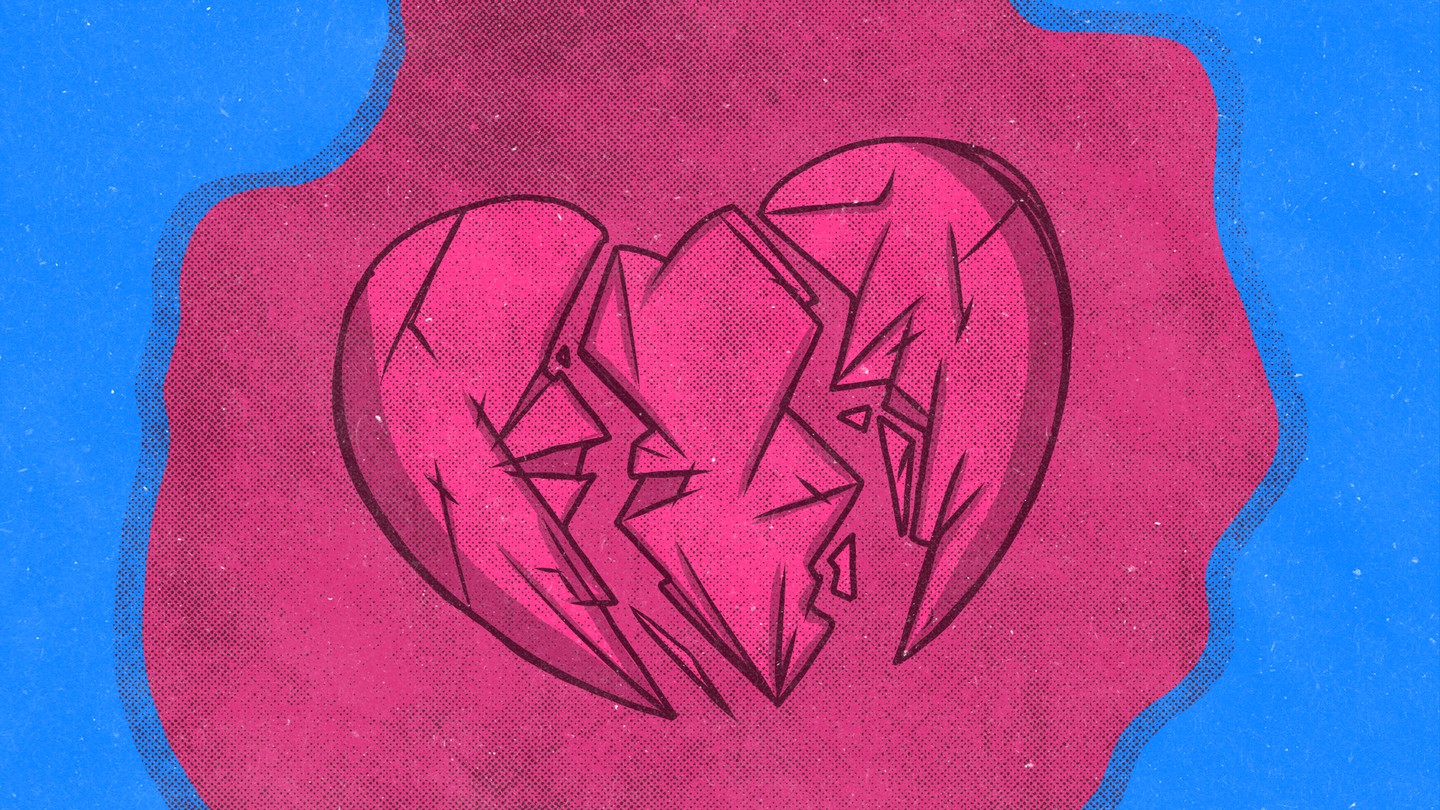 9. I'm obsessed with the song "Man on Fire" by Edward Sharpe & The Magnetic Zeros. If you caught my story last week, you can attest to this. I can't stop dancing to it!
10. How can there be so much casual Californian style in just one pic!?